Sustaining and Strengthening our Communities through Involvement
Rogers & Company's dedication to leadership and involvement extends beyond our clients to the communities where we live and do business. We enable leadership and support throughout our communities through volunteering, providing pro bono professional services, and making charitable sponsorships and donations. Our success has allowed us to give back in many ways and we encourage our staff to contribute their time to causes they are passionate about.
While we provide assistance to a variety of charities, we place a special emphasis in helping organizations whose mission's center on culture and arts, seniors and youth, disabled individuals, veterans, and environmental stewardship. The following nonprofits are examples of organizations we have shared our time and resources through involvement, program sponsorships, and support: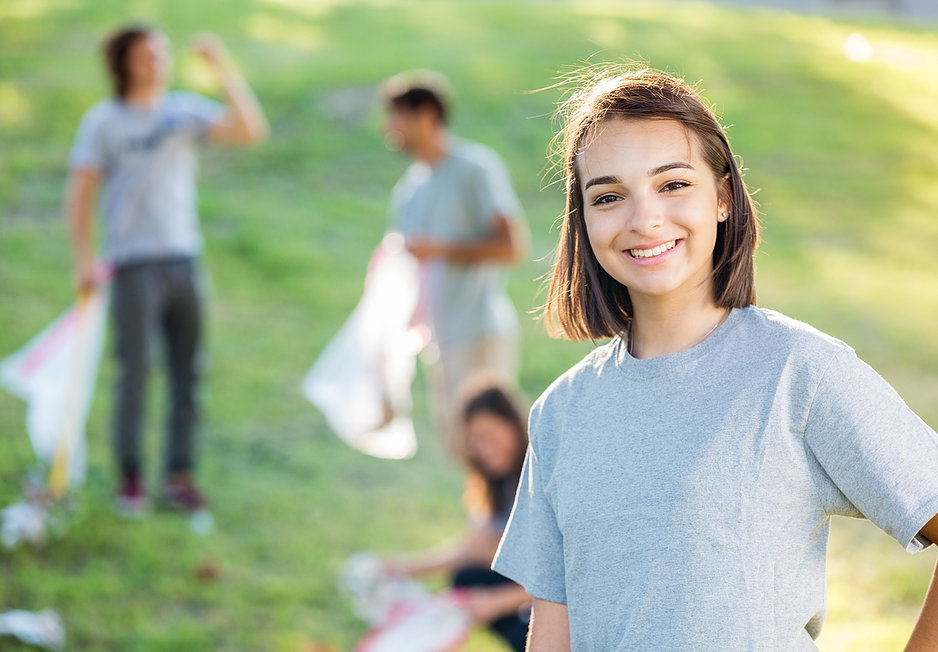 Defenders of Wildlife
Northern Virginia Conservation Trust
Studio Theatre
Youth Services of America
Woolly Mammoth Theatre
Alexander Graham Bell Foundation
Fairfax Symphony Orchestra
IONA Senior Services
Casey Trees
Cultural Tourism DC
Rosemont Center
Vietnam Assistance for the Handicapped
Boys & Girls Club of Greater Washington
ZERO – Then End of Prostate Cancer
OAR Fairfax & OAR Arlington
Rogers & Company embraces our corporate responsibility to invest in our communities and to build a better world. This commitment also includes leveraging the skills and capabilities of our staff to support certain nonprofits with pro bono services or discounted rates to help smaller-scale charities who might not be able to easily afford professional services. Providing this guidance can empower these organizations to grow and strengthen, thus expanding their positive community impact for all.