A Diverse and Inclusive Workforce
Rogers & Company understands and appreciates the importance of having a diverse group of professionals who offer varied perspectives, experiences, and resources to our clients. Our long term strategic focus is to maintain our diverse firm leadership and composition, which is reflective of the clients and the communities we serve. We are committed to attracting and retaining competent and dedicated professionals from all backgrounds, and over 70% of our workforce are women and minorities, a percentage virtually unheard of within any public accounting firm.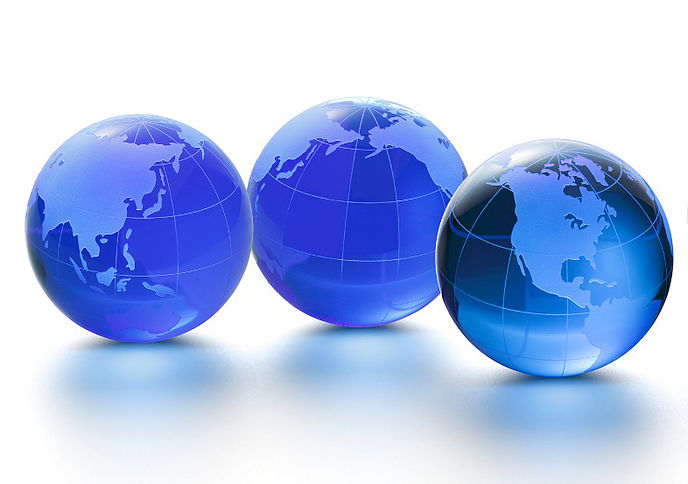 Our staff come from all parts of the world, and our team includes professionals fluent in many languages, including English, Russian, French, Spanish, Italian, Mandarin, Cantonese, Korean, Vietnamese, German, Persian, Nepali, Japanese, Tagalog, Hindi, Punjabi, Urdu, and Newar. We serve many international nonprofits with overseas operations, affiliates, or subsidiaries, and our diverse workforce helps us to better serve these organizations. Whether it be an understanding of the language, customs, or country-specific business practices and regulations, our diverse workforce affords our clients additional expertise and skill sets to draw upon.
Globalization also requires an increasingly diverse workforce, and we feel the highest-performing teams are those that leverage the power of different opinions, perspectives and cultural references. Rogers & Company's focus on diversity and inclusiveness is an integral component of our strategy to serving and adding value to our clients. Since our inception, the practices have been a key foundation to our firm's success, and will continue to play a primary role as we develop our people and work within our communities.