Working at Rogers
&

Company
Chart your own course while building a better world
Rogers & Company offers exceptional career opportunities, with a working environment that fosters continuous improvement and learning, business exposure, and rapid advancement. Our firm rewards quality performance, timely results, and service excellence. Underscoring our commitment to these objectives, our fixed fee arrangements shift the focus in performance measurement away from time sheets, and to actual results in how our staff connect, respond, and serve our clients. Many firms continue to cling to outdated practices that fail to measure the quality of one's efforts and contributions towards client satisfaction. Hiring trustworthy, competent, and dependable professionals, coupled with quality work execution, is how we ensure success. Thus, our staff can concentrate on what matters – completing tasks with a focus on comprehensive quality, and value added service to our clients.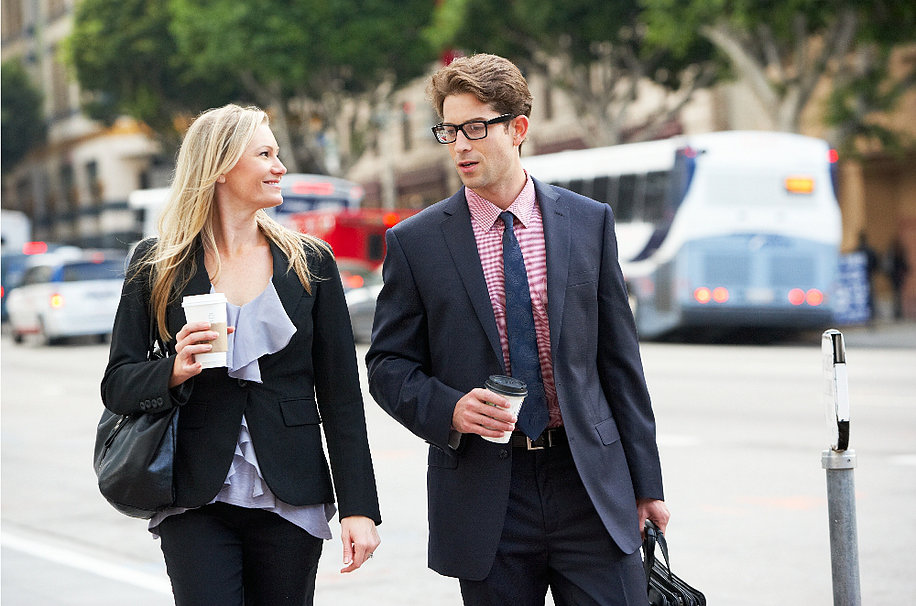 The right people are an investment every quality firm must make. In order to attract these professionals, having a work environment that stimulates and challenges is key, as is a dedication to offering the flexibility professionals need to effectively integrate their work and personal lives. Whether you are starting your career or an experienced professional, Rogers & Company is always seeking high caliber, ambitious professionals to contribute to our team. We offer a friendly, professional environment and a diverse team representing many backgrounds and cultures, all working together to help our clients succeed.
We offer and innovative work environment and incentives to reward our people. Our total benefits and rewards package is designed to deliver the value needed to meet staff's need, which includes:
Excellent, highly competitive compensation

Health and dental insurance program

Traditional and Roth 401(k) retirement plans

Flexible Time Off (FTO)

Flexible hours and remote work

Firm closure from Christmas to New Year's Day

Minimum 8 paid holidays annually

Annual and interim performance bonus
Milestone awards

Referral bonus

CPA exam reimbursement

Tuition reimbursement programs

Employment sponsorship

Group social and sporting events

Equity opportunities

Rapid advancement track
For a listing of current opportunities to join our exceptional team, visit our pages for experienced professionals and students. Please note, Rogers & Company will not respond to inquiries or solicitations from recruiters or employment agencies. Interested applicants should contact the firm directly.