Submit Request for Proposal
Thank you for your interest in Rogers & Company's services.
We welcome the opportunity to review your request and present a proposal for consideration. Our people are committed to providing exceptional service and expertise to our clients, and we extend that commitment to your organization should we have the privilege to do business with you.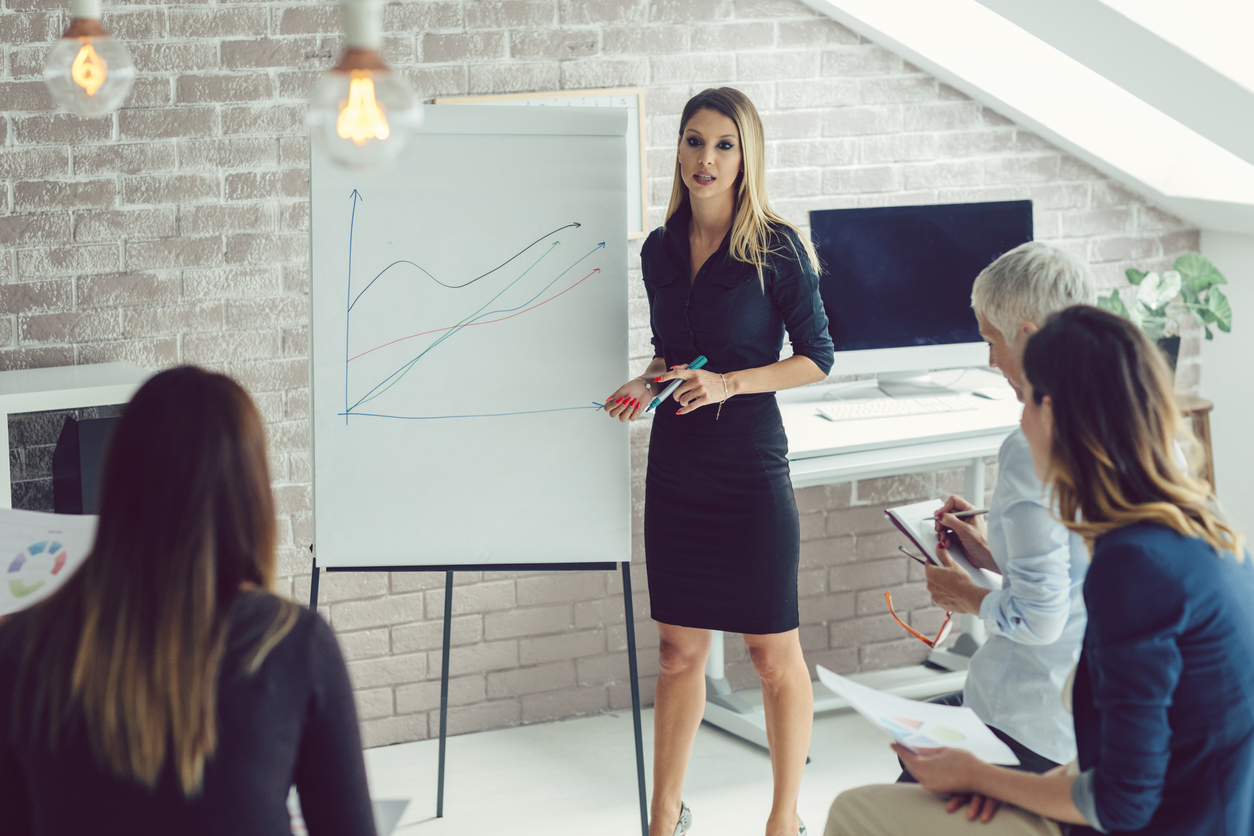 If you already have an RFP prepared, and would like to email it directly to us for review, you may submit it here. When applicable, including a copy of the organization's most recently audited financial statements is helpful.
Alternatively, you can complete the information below and one of our professionals will contact you shortly to confirm receipt and set up a time to speak further.