Extensive experience with tax-exempt regulations, compliance, and reporting
Proper tax preparation and planning services are essential for exempt organizations when you consider the high level of scrutiny nonprofits continue to receive from the public, IRS, and state Attorney Generals. Our firm helps our clients maintain compliance and navigate the changing regulations that affect nonprofits, including those governing unrelated business activities, lobbying, intermediate sanctions, fund-raising, joint ventures, and other key areas affecting exempt organizations. We help clients achieve accurate and timely filings, meet compliance and reporting requirements, stay abreast of changing regulations, and implement effective compliance strategies.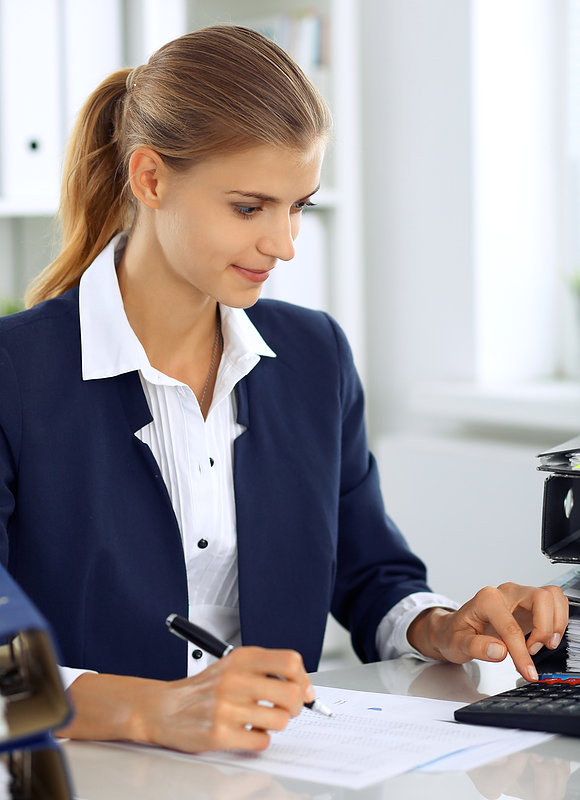 The tax-exempt specialists at Rogers & Company have extensive knowledge of the complexities tax-exempt organizations face, and we offer comprehensive tax preparation, planning, and consulting services to help our clients maintain adherence to continuously changing federal and state regulations.
Our services extend beyond the 990, and we assist clients with IRS audits, state and local taxes, nexus issues, international tax reporting, and strategic tax planning. In addition, our tax specialists coordinate effectively with our audit professionals to ensure seamless service delivery to our audit and tax clients – no repetitive requests like you have with so many other public accounting firms.
The areas we specialize in and can assist our clients with include:
Form 990, 990-T, and 990-PF preparation
Interactions between 501(c)(3), (c)(4), (c)(6) and others
Unrelated business income analysis and planning
Lobbying and political activities review and reporting
1023 and 1024 exemption application and restoration
Public support planning and consulting
LLC, joint venture, taxable subsidiary compliance
Nexus and state and local tax issues
IRS audit representation and assistance
International taxation, compliance, and reporting

Employee benefits and compensation reporting

Private inurement and intermediate sanctions analysis
Joint cost allocations and fund-raising reporting

Private foundation termination and conversions
Contact us for more information or submit an RFP directly.