Empowering nonprofits to strategically manage their operations
For those organizations that desire to concentrate on enhancing core business activities, our skilled professionals focus on augmenting and supporting your business' internal resources. Our Outsourced Services practice provides support of accounting and reporting functions, transaction processing, policy and procedures implementation, software installation assistance, budget preparation, human resource management, financial and board reporting, and other process solutions. Rogers & Company provides you the expertise to streamline your accounting and management systems so that you can better focus on your strategic missions.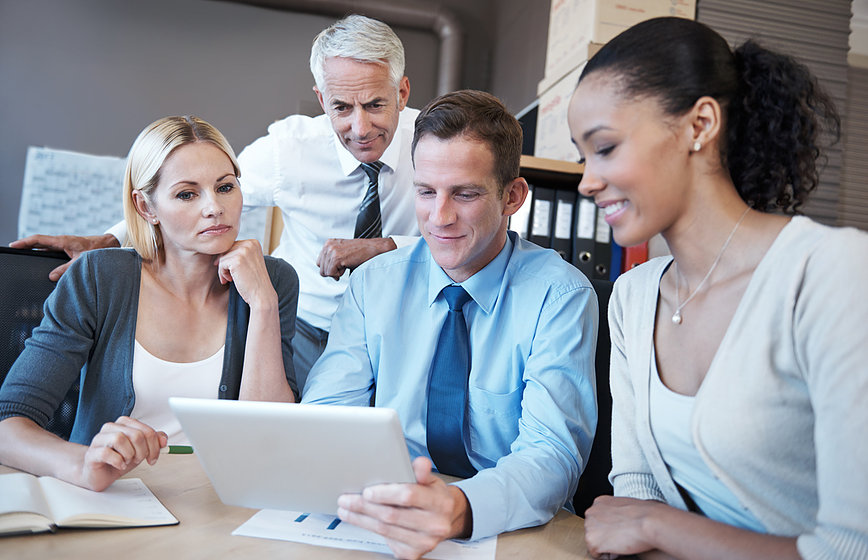 Whether you need an ongoing accounting solution or temporary CFO or controller support, our professionals deliver these services in an efficient and cost effective manner. Rogers & Company can supplement and perform your accounting functions on or off-site, whether you are just starting up, or have been long established. We also have capabilities to offer information systems security reviews and assessment for those organizations that may require specific assurances in these areas.
The areas where Rogers & Company can assist include the following:
Ongoing outsourced accounting services
Temporary controllership or CFO functions
External audit preparation assistance
Financial analysis and reporting assistance
Management reporting and design
Business practices review consulting
Bookkeeping services and support
Budget planning and preparation
Accounting software analysis and implementation
Cash flow projections and analysis
Policies and procedures development
Finance personnel recruiting, hiring, and training
Human resources management
Reconciliations and forensic support
Contact us for more information or submit an RFP directly.