Timely, quality audit services, and strategic insight to management and Boards
At Rogers & Company, our core service specialty is providing financial statement audit services for nonprofits of all sizes. We are experienced in helping our clients not only achieve their audit objectives, but deal with highly complex transactions and financial reporting matters. With our audit tools, resources, and experienced staff, we deliver quality services and adhere to the highest standards of objectivity and independence.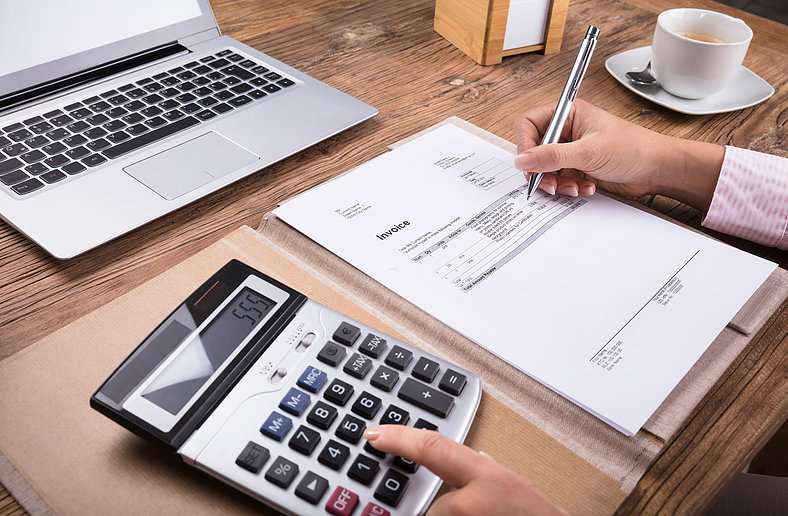 Our firm operates with fixed fee audit engagements, and our focus is solely on providing the highest quality audit, meeting deadlines, and being a valuable year round resource to our clients. Our presentation and review of the audit to governing bodies not only focus on the results, numbers, and findings, but offers valuable insight on interpreting the numbers and putting them in a proper perspective relative to the client's trends, circumstances, and the industry as a whole. Throughout the year, we remain available to our clients to answer questions, assist with issues, and communicate key industry developments. Our fixed fee arrangements help to foster and promote year around communication and interaction, which better facilitates the annual audit process.
Our firm offers flexible audit scheduling, while striving to always meet issuance deadlines.  Driven by a risk-based approach, we use proprietary audit technologies and data analytics.  These allow us to enhance the value we provide to clients, while also empowering us to work anywhere, onsite or virtually, to deliver the quality assurance services our clients expect. We offer a full range of audit, assurance and related services, including the following areas:
Financial statement audits
Audits of federal awards under OMB Circulars
Grant specific audits
Employee benefit plan audits
Agreed-upon procedures engagements
Governmental audits
Compliance audits
Attest engagements
Election certifications
Due diligence
Reviews under SSAE
Audits under US GAAS, GAS, and IAS

Reporting under US GAAP and IFRS

Standards implementation
Contact us for more information or submit an RFP directly.