Experienced Professionals
Shape your future, reward your success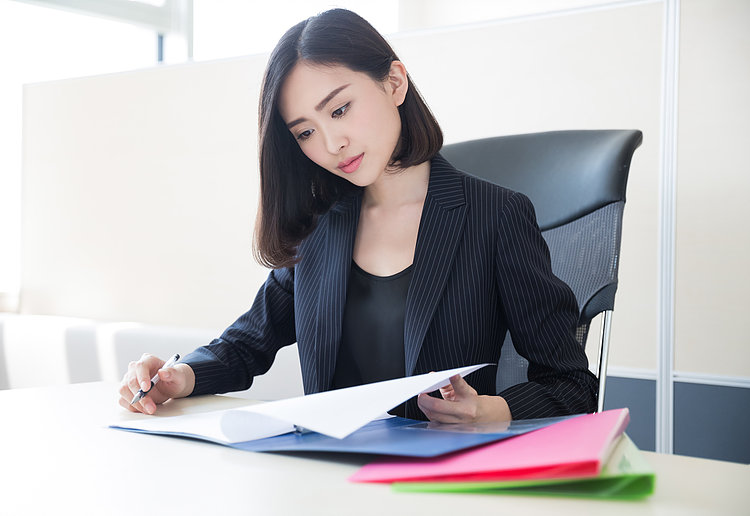 Having spent time in the public accounting profession, you may be seeking a new challenge and genuine opportunity to make a key difference. Perhaps you are discouraged from evaluations and compensation pegged to hours and realization, or don't see a genuine opportunity for advancement and partnership where you are. At Rogers & Company, nothing holds you back from your own successes. You are measured on the value you bring to the firm and our clients, not on how many hours you log. For experienced professionals who join us, the experience is liberating and they find themselves with higher levels of satisfaction and commitment, while the quality of their contributions increase.
If you are ready for more client exposure, broader responsibility and autonomy, and a vibrant and growing work environment, our firm offers what you need. Our people are dedicated to delivering excellence and making a difference. Rogers & Company offers a unique professional opportunity and the ability have more control over shaping your career.
We welcome qualified, success-oriented professionals to inquire with our firm at any time. For current experienced hire opportunities, review the positions below and forward your resume and cover letter. Interested applicants should contact the firm directly, as we do not respond to inquiries or solicitations from recruiters or placement agencies.