Membership
&

Trade Associations
Helping your association meet its challenges and serve its members
Rogers & Company has a significant focus on serving professional, membership, industry, trade, and other 501(c)(6) organizations. Our deep experience helps us to address the unique audit, tax and advisory needs of this distinct sector within the nonprofit industry. We work closely with associations who represent their members in many fields, including financial services, insurance, legal, health, nutrition and wellness, medicine, science, engineering, research, manufacturing, education, and many other common businesses, services, and trade industries.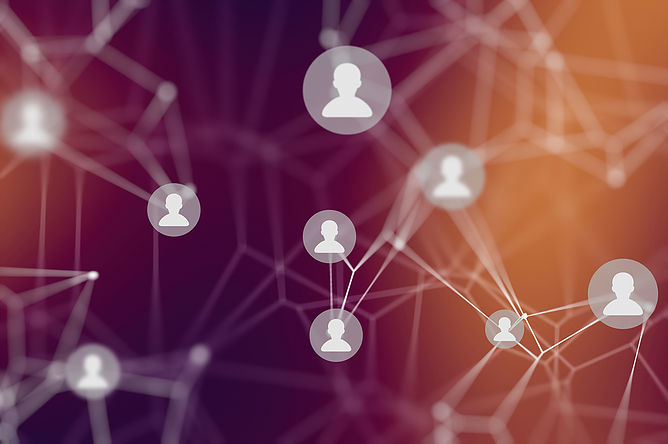 Trade associations operate in a changing environment, often necessitating modifying and expanding programs to meet both changing industries and the members they represent. This can mean investigating new revenue streams, offering new programs, or aligning or merging with similar organizations. To be successful, associations must stay actively engaged with their members, regulators, and even competitors to help shape and create value for their constituents.
Whether it's dealing with operational challenges, reporting regulations, expanding revenue streams, or streamlining processes, our professionals can help your association improve its operational effectiveness, analyze new programs, review non-dues revenue options, and meet your responsibilities in fiduciary oversight, financial, and tax reporting. With our experience and dedication to your industry, we offer the following services:
Audit and Assurance — We provide independent, objective audit services of your organization's external financial statements, and help ensure compliance with accounting and financial reporting requirements. In addition to providing reliable information from which to make decisions, these general purpose financials help your organization to report to its stakeholders, funders, donors, lenders, and other constituents.
Tax Compliance — Our tax professionals help ensure timely and accurate filings of your 990, 990T, and related state tax reports. We assist with examinations by taxing authorities, analyze activities for possible effects on charitable status and taxes, and can assist on many issues that may be important to your nonprofit, including charitable registrations, entity formation and structure, lobbying and political activities reporting, private inurement.
Outsourcing — We can provide your nonprofit entity with services designed to supplement your staff and resources, ensure accurate transactional processing, provide timely financial reporting, and strengthen organizational effectiveness. These outsourcing solutions empower your organization to spend more time focusing on your key mission, while reducing costs and overhead at the same time.
Advisory — Our professionals have extensive and practical experience in nonprofit operations, strategy, governance, risk management, and general business consulting. We deliver services designed to help you implement new standards and systems, strengthen governance functions, improve productivity and efficiency, and manage risks and analyze costs.
Contact us for more information or submit an RFP directly.