Offering comprehensive and insightful advisory services to nonprofits of all sizes
At Rogers & Company, our experienced professionals can identify and create value so your organization can optimally operate and prosper in today's changing business environments. Whether you need assistance understanding the latest accounting regulations, pending tax law changes, or assistance with strategic business initiatives, our professionals can support and guide you to accomplish these objectives. We strive to create value, help mitigate business risks, and help maximize your business operations.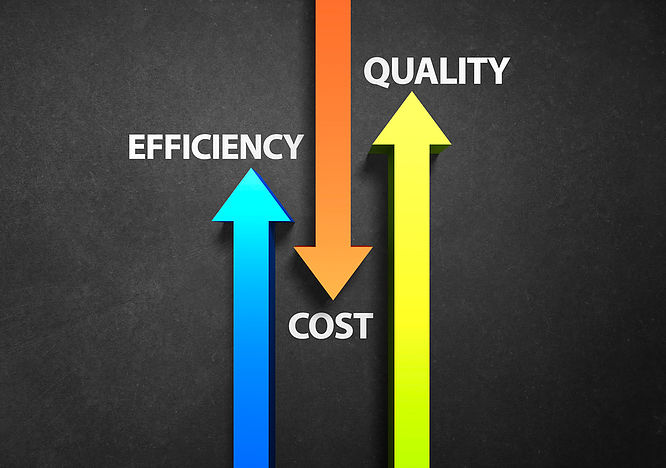 To survive and prosper, we understand that nonprofits are complex business enterprises who need exceptional people, leadership, and resources. Rogers & Company can help our clients augment their resources and empower their enterprises to successfully meet the challenges and opportunities they face. Whether governance consultation, process improvement, or technology support, our team can assist with many important issues necessary to achieve and maintain success in the nonprofit industry.
Rogers & Company's business advisory service offerings include:
Accounting standards implementation
Governance consulting and support
Regulatory and tax compliance reviews
Merger and acquisition services
Reserve and financial analysis
International regulatory assistance
Internal controls and risk assessments
Executive and staff assessments
Technical training and guidance
Compensation reviews and benchmarking
Best practices studies
Information systems security reviews
Cybersecurity
PCI, SOC1 and SOC2 assistance
Contact us for more information or submit an RFP directly.